Why Facebook Chatbots are Such Valuable Customer Service Tools for Your Business
Chatbots have increased in popularity in recent years, and everyone from international brands to small businesses has embraced them. They've proven to be very valuable tools in the customer service sector, where they help to keep customers happy and engaged. We're going to briefly touch on what a chatbot is and outline the biggest benefits of using chatbots in your business operations.
What Are Customer Service Chatbots?
A customer service chatbot is a bot that uses artificial intelligence to answer your customer's basic questions through a live chat. Customers could ask questions such as, "what is your pricing structure," or "how do I add more users?"
Your chatbot could pull the answer from your existing resources, for example, your FAQ pages and knowledge bases, to answer these questions or provide help. Facebook chatbots can answer and recognize several forms of the same questions, and you can train them to give instant responses. The artificially intelligent aspect of the chatbot will also learn as it goes along, refining and improving these responses over time. All of these small pieces combine to create a customer experience that mimics chatting with a real person.
There are a few reasons why you should consider adding chatbots to your arsenal for your business. They include:
You can't have your customer support team available 24 hours a day, 7 days a week.
You have a growing global customer base to keep pace with.
You need more effective ways to scale your customer support, and you need to cut customer service costs.
You need to provide support across multiple channels like in-app, website, and social media.
No matter the size of your business, consider adding targeted messaging or live chat if you haven't done already. This will drastically reduce the strain on your support team while massively improving your customers' experience each time they interact with your business.
Remember, chatbots can help your live team, but they can't replace them.
11 Benefits of Implementing Chatbots
Not only do chatbots optimize and streamline the customer experience throughout every stage of the customer journey, but they provide much-needed aid for your customer service team. We've rounded up the most significant benefits of adopting chatbots and outlined them for you below.
24/7 Customer Service
Keeping a support team available 24/7 can be very expensive, but customers will have problems or needs
outside of your regular business hours. When there is no one around to address these issues right away, customer frustration starts to build.
So, having a system in place that allows customers to ask questions and get answers when they need them can be a great way to boost their satisfaction. It can even support customer retention. Because your Facebook chatbot can answer your customers without delay, it will leave a positive impact on your customer's mind.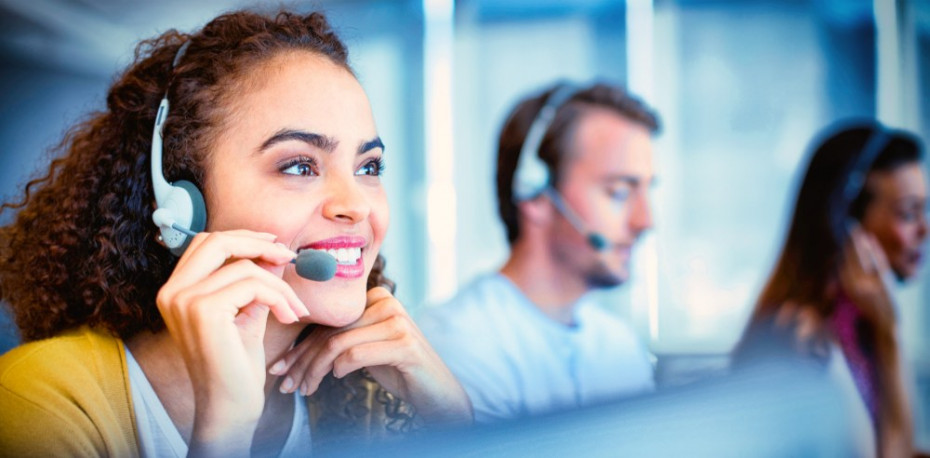 Increased Engagement
It's essential that you keep your customers engaged with your business, and using chatbots for your social media marketing is a great way to accomplish this goal. It's possible to program chatbots so they greet the person by name when they open the chat, immediately fostering a connection with the customer.
Chatbots have a flexible structure that makes them easy to integrate into other channels. For example, your customer made an online reservation. The chatbot can guide the customer to the online purchase page before closing the sale.
Language Support
A chatbot can handle customer questions in a number of different languages. Not only do they work in different languages, but they can understand different intents within similar questions or phrases. This makes chatbots very useful and versatile for international companies.
It can be difficult to source speakers for some languages, and a chatbot can fill in to a point. They can't fully replace a fluent human agent in every instance, but they do reduce the need to have a multilingual support team on hand at all times.
Optimized Problem Resolution Speed
As they are available around the clock, chatbots provide improved problem resolution speeds. A fast response and fix to your customer's problem can mean the difference between losing a customer and retaining them.
Set up your chatbot to tap into a knowledge database and give your customers answers to their questions right when they ask them. Even if you need one of your live support staff to step in and give further support, your chatbot will remove a lot of the repetitive tasks that allow your human agents to focus on solving your customer's problems.
Reduced Customer Stress Levels
Reducing frustration and stress levels is crucial in several different ways. For example, did you know that 40 million people in the United States suffer from anxiety? This anxiety could spike if a customer has to contact the service department and try to explain their problem. Giving them the option to speak to your chatbot can reduce these feelings.
The immediate response time, coupled with the faster problem resolution, will also calm the negative emotions some customers might have. Your chatbot will streamline the customer service process while keeping your customers satisfied.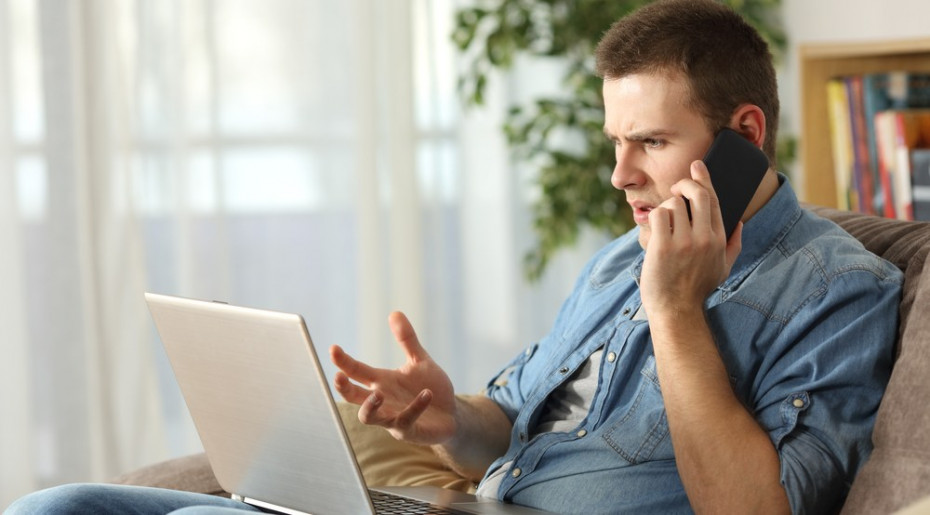 Instant Responses
Your chatbot isn't sophisticated enough to solve your customer's problem straight away, but they give
your customers an instant response to their question. Customers don't like to wait when they have a problem, but it may not be feasible to have staff on-hand around the clock to guarantee they'll get immediate help.
Chatbots act as your customer's first point of contact, calm anxiety and frustration, and fill in for your team if needed. Even if they require follow up, your customers may feel like they matter to your business because of the instant response they got from the chatbot.
Improved Self Service
Your chatbot will guide customers to a live agent, but some customers prefer to search for and find a solution to their issues on their own. As machine learning technology improves, chatbots can slowly push customers to answers that will help them gather more information they need or solve their own problems. In turn, your customer satisfaction rates go up, and the solution reduces stress for your customer support team by decreasing the number of tickets they have to answer.
Better Data Insights
Think about the last conversation you had. Do you remember every element that led to the conversion? For most people, the answer is no. It gets even more challenging when you try to analyze every detail of the conversation to meet your customers' expectations and improve your services.
It's possible to program your chatbot to gather data, and they can do this on the spot. Chatbots also help you to alternate your responses for better A/B testing. In turn, you can improve your service strategies with every interaction.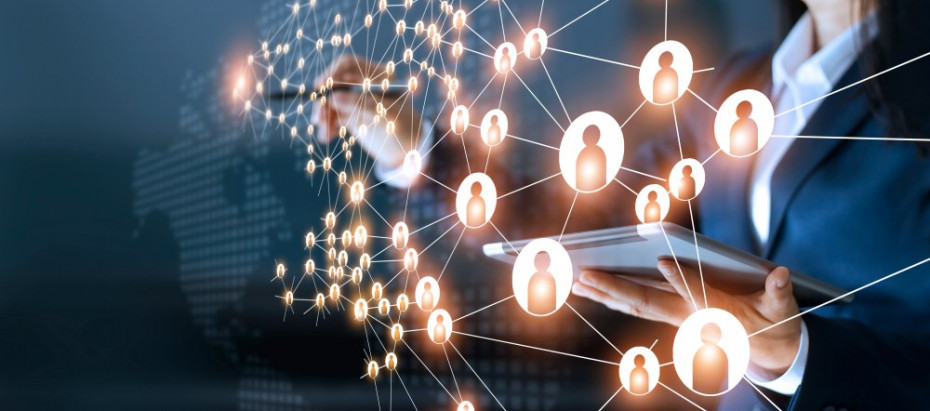 Improved Accuracy and Consistency
A high volume of work is tough and strenuous on your human agents, and will affect their performance levels. This is especially true when they have to repeat the same tasks over and over again. It is also natural for human team members to have "off" days, on which they cannot work to their full capacity.
Chatbots don't have these problems. They don't get burnt out from doing the same task over and over, and they always perform to consistent levels. They don't need breaks, and they are available 24 hours a day.
Improved Morale Along With Reduced Operational Costs
There is a monetary benefit of implementing a chatbot. They reduce your staffing needs, and this lowers your operational costs. Having a full-time support team can be very expensive, so deploying a chatbot to take over outside of business hours will quickly add up.
Your agent's productivity will increase as they get to take on more challenging tasks and leave the repetitive tasks to the chatbot. This can increase your employee morale. For example, your customer service team will be much happier solving genuine customer issues than they will be guiding users through the password reset process multiple times each day.
Eliminated Frustration from Interactive Voice Response (IVR)
Many people dread IVR systems during phone calls. Having to listen to each prompt and push the correct buttons without getting a personalized response is time-consuming and frustrating. They leave very little room for tailored support or special requests as these menus are rigidly structured.
Chatbots can replace dated IVR systems, and they can still direct your customers to the correct outcome without having to rely on a human agent. Since their responses are personalized, they'll help your customers feel like you understand their needs. Chatbots also reduce the costs and frustration involved with transferring a customer from department to department, especially if someone transfers them to the wrong place.
Botsurfer Can Help You Create a Personalized Chatbot
Are you ready to create a chatbot for your business? If so, get started for free with Botsurfer. Our platform makes it quick and easy to build a personalized chatbot that will help boost your business and engage your customers.
Business operations
How to use banned AI ChatGPT in Italy: Combining Facebook Messenger with Botsurfer
Read more